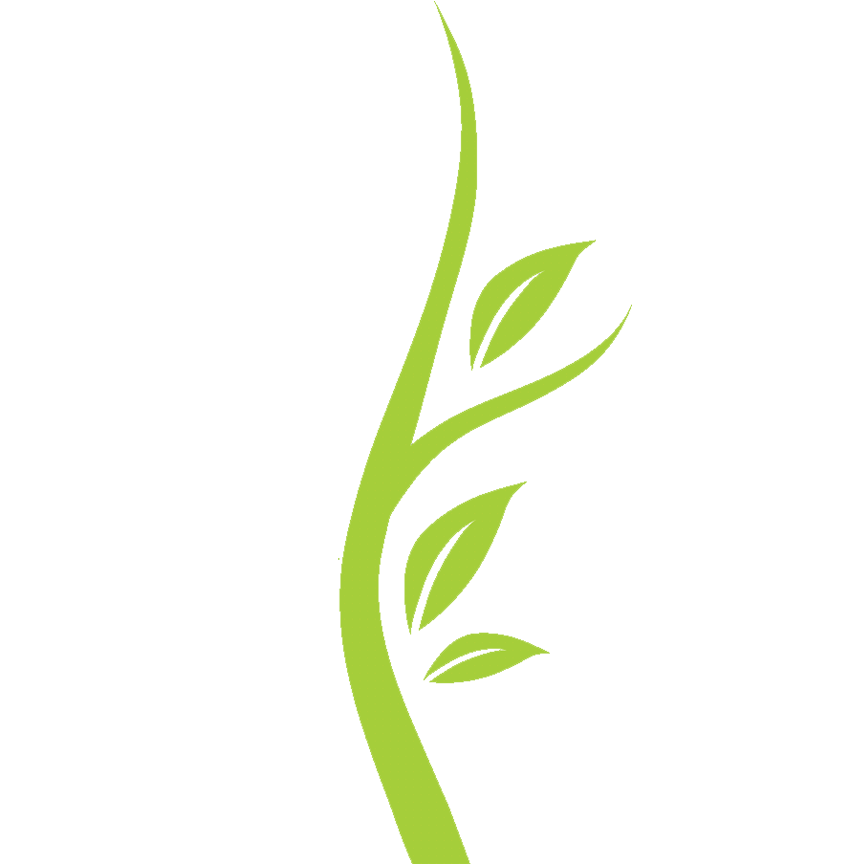 06 Mar

Shasta Head Start Alumni Scholarship 2022

Due April 8th

Shasta Head Start is proud to offer the $1000 scholarship to alumni of our program!

The purpose of the Shasta Head Start Alumni Scholarship is to recognize alumni of Head Start in academic achievement and school/community involvement. Our goal is to encourage high school seniors to pursue postsecondary education and continue their strong start in life. This is a competitive scholarship sponsored by Redding Merchants Bank of Commerce. Applications are due April 8th, 2022 by 5pm.

Click here for scholarship eligibility and instructions: Scholarship Instructions 2022

Click here for fillable scholarship application: Scholarship Application 2022

Questions about the scholarship? Contact Glori Rhodes at grhodes@shskids.org.