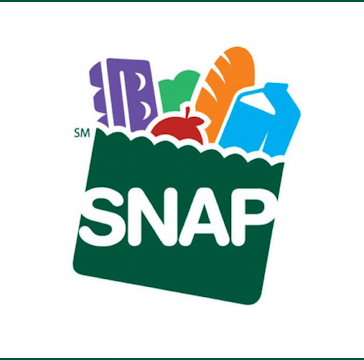 06 Mar

New SNAP/CalFresh Eligibility for Head Start!

SNAP Benefits are provided by CalFresh in California.

The Office of Head Start (OHS) has recently made a big change in how we determine if a family is eligible to enroll in Head Start. OHS is now including receipt of Supplemental Nutrition Assistance Program (SNAP) benefits in the interpretation of "public assistance" when determining Head Start eligibility.

So what does that mean for families who want to enroll in our program?
Families who receive CalFresh benefits automatically qualify for our program!
If a family is over income and not eligible for our Shasta Head Start program, they can apply for CalFresh benefits. If they can join the CalFresh program, they now qualify for Shasta Head Start!
Anyone can apply for CalFresh benefits, staff included! Families will need to select their county when filing an application for CalFresh.
Link to explanation of CalFresh: www.cdss.ca.gov/food-nutrition/calfresh
Link to PDF instructions for filing an application: calfresh-filing-an-application.pdf (shasta.ca.us)
Link to website to begin CalFresh application (and other California benefits): https://benefitscal.com or http://www.getcalfresh.org/s/cdss
Check out our Eligibility Calculator to find out if your family qualifies!